PARMY Token
A method for those who are considering a profitable investment of their funds for a long time.
FAQ: purchasing, receiving
What payment methods do you accept?
We accept the following cryptocurrencies for payment: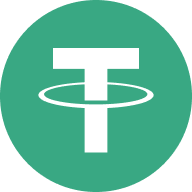 USDT

BNB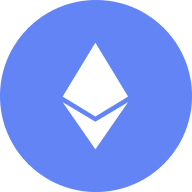 ETH

MATIC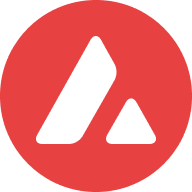 AVAX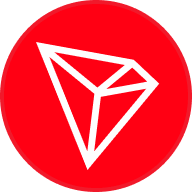 TRX
When can I receive tokens?
Right after the token sale ends. Around November 27th.
Also, if you want, you can withdraw tokens after a few months.
Is it possible to participate in the token sale twice?
Yes. You can buy tokens several times until November 26th.
Which wallet do I need to store tokens?
You can use any decentralized wallet. We recommend using MetaMask or Trust Wallet.

Our tokens cannot be stored on centralized exchanges such as Binance, Huobi, OKX, Bybit. Because Our token is not there and when transferred to these exchanges, the tokens may get stuck or be lost forever!

When will the listing be on the exchanges?
Immediately after the token sale, we will add the token to the DEX exchange. That is you will be able to sell or buy new tokens almost immediately. We plan to get to CEX exchanges a little later.
FAQ: common
What is the purpose of issuing a token?
We are careful with our investor's money and we have a plan that will allow us not to lose and increase our investor's capital.
Now we face a number of tasks to increase our capitalization, improve the quality of our tools and expand the number of our services.
Planned tasks that we plan to solve through the token sale:
Increasing the server architecture of P2P.Army

Improving the quality of current P2P.Army tools

Development of new P2P.Army tools

Creation of a new crypto project based on the P2P.Army architecture.

Investments in proven arbitrage directions.
What will cause your token to grow?
Our economic plan is simple! It was decided to automate the daily repurchase of tokens on the main exchanges from a percentage of the income of our projects to ensure positive dynamics of quotes for the future token.
We plan to buy the tokens back within a year for an amount no less than we collected.
Additionally, redeemed tokens will be burned periodically.
How much will I earn?
We cannot promise you any percentage of profits. But we recommend investing a safe amount for you, the loss of which will not create financial problems for you.
Can I invest without experience in cryptocurrency?
Yes and no.
If you have minimal knowledge of cryptocurrency, then probably yes. In this case, please check with technical support for each step regarding withdrawal/transfer/sale of our tokens, but without specifying private keys. Private keys cannot be shared with anyone, including our technical team. support!
If you have no idea how cryptocurrency is transferred on a particular blockchain network, we recommend that you refrain from participating in our token sale.
Any other questions you can ask at
technical support
(Telegram).
What is a token sale?
Token sale is the sale of tokens (coins) to investors who want to be the first and buy tokens directly from the owners.

A token is a digital asset that is created within an already existing blockchain network. For simplicity, an investor can replace the concept of "token" with "cryptocurrency/coin/altcoin". The token, like any cryptocurrency, has its own name, can be transferred from hand to hand and is traded on different exchanges.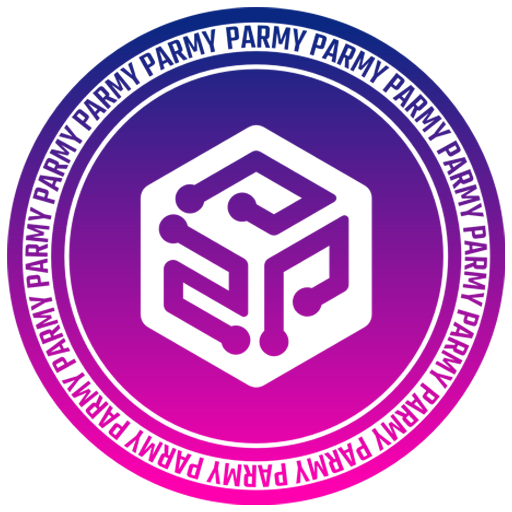 PARMY Token Description
The PARMY token was released by the P2P.ARMY development team, which develops software for P2P cryptocurrency arbitrage, classic crypto asset arbitrage, and trading.
Our first experience with cryptocurrency arbitrage began in 2016. Even then, many working tools were written that remain unavailable to the community.
The PARMY token ecosystem is not only limited to the P2P.ARMY web service and also includes some other private projects. Soon, the PARMY ecosystem will include at least several more projects, which are expected to increase the capitalization of the token by a factor of several.
PARMY tokens allow:
Invest in a reliable crypto asset, which is backed by a working IT business
Get discounts when paying for our services.
We believe that the PARMY token will be one of the stable assets in the cryptocurrency market, and investors will earn hundreds of percent on their deposit.
Social links