How does the affiliate program work?
20% of all payments
High income for your traffic source. Collect more referrals to have lifetime profits.
Detailed statistics
Detailed statistics will allow you to receive full information about the registrations and payments of your referrals.
Payments to your wallet in 3-15 minutes
Fast payments make your work as convenient as possible. Payouts are made in USDT immediately after your referral is paid.
For YOUTUBE - bloggers
Are you a Youtube blogger? If yes, then we are ready to offer you an increased percentage of reward from each payment made using your individual promotional code. At the same time, you do not need the user to be registered using your link; you advertise a promotional code and even our old users can use it. Also, your audience receives a -10% discount on P2P.Army services using your promotional code.
Are you ready to regularly shoot reviews about us?
We will give you a promotional code that you can use even without a link
Increased income
from all users who used your promotional code
Stability
Our partners with regular training videos have a stable and high income
Discount -10%
For your subscribers to all our tariffs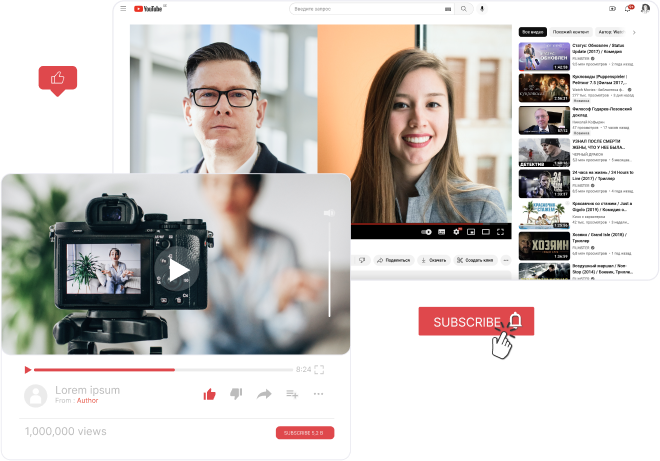 Get individual conditions for YOUTUBE bloggers
Get individual conditions
Write to technical support in telegram to receive individual conditions for Youtube bloggers.
Don't forget to send the link to your Youtube channel.
Suitable for EVERYONE!
By cooperating with us, you are guaranteed to receive 20% of our income!
Collect your base of referrals who will register using your link to receive income for life!
Register
2
Owners of websites, blogs, forums
4
Organizers of online/offline events
6
Recommendations to friends
Reasons to become a partner P2P.Army
Percentage of our income
Instant payments
Unlimited program
Stable income
Detailed statistics